December Staff Members of the Month
TV 3-4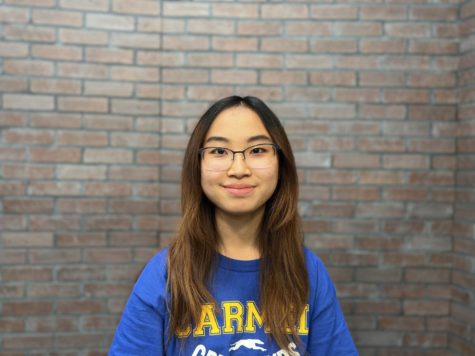 Rebecca is our 3-4 student of the month!  Rebecca dominated in December – learning the new website and posting multiple stories.  She has also helped other students post their stories.  She always gets her projects done early – and they are always done WELL.  She was also the very first person to sign up for staff next year  🙂  Thanks for all you do!
TV 5-6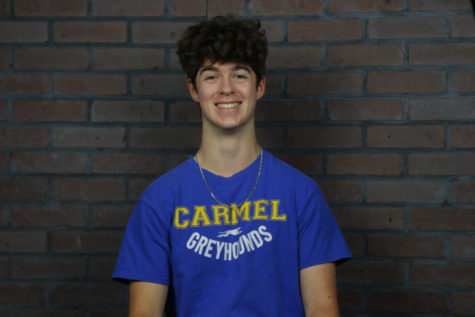 Caden is our 5-6 student of the month!  Caden has one of the best attitudes of any student… He's never in a bad mood, loves to help out and is always friendly to everyone in class.  He does a great job in the studio keeping things running.  We wish we could bottle up his enthusiasm and happiness and share with everyone!
TV 7-8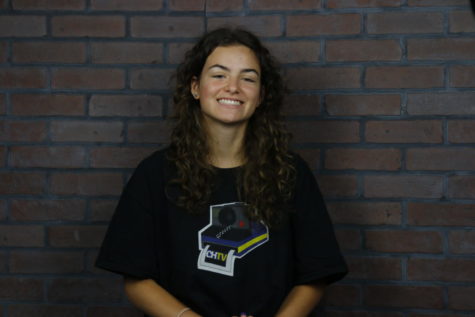 Stanzy is our 7-8 student of the month! Stanzy has taken control of the sports department this year.  Pushing for coverage, gently reminding her team to get things done, being one of the first to get tasks done…and never misses an assignment!  We can't wait to see what sports will look like by the end of the season!