February Staff Members of the Month
TV 3-4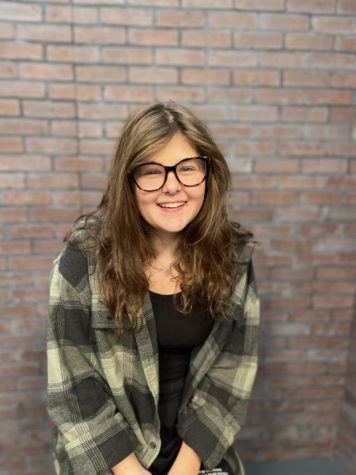 Caroline is our TV 4 Student of the Month!  Caroline took on the challenge of learning the Tricaster – and is now our go-to tech lead on live events as a TV4 student.  She has huge ideas and doesn't rest until those ideas are realized.  We are excited to see what you will take on next year as a junior in CHTV!
TV 5-6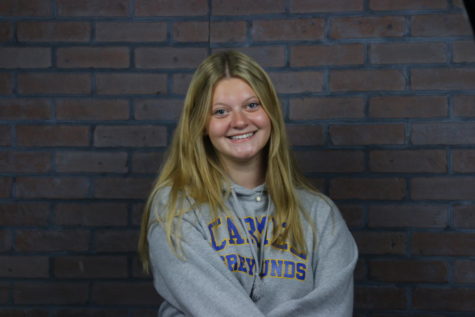 Gracie is our TV 6 student of the month!  
Gracie is a ray of sunshine on our sometimes dreary CHTV mornings!  She is friendly to all & takes on every task with good humor. For example: O's office…IT'S TRULY AN OASIS NOW.
She has also volunteered for lots of jobs lately — her attitude & work ethic will help the future of CHTV.  We will all miss her (but let's not think about it yet!)
TV 7-8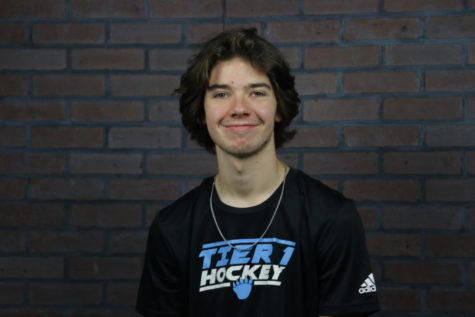 Kayden is our TV 8 student of the month! Kayden always jumps in to help, and with a smile on his face.  He recently took on the stress-inducing role of learning video playback and he absolutely dominated (with Larine's help – honorable mention) in tidying the studio for spring cleaning.  He also helps on a show-to-show basis to make sure the studio is put back to normal post-craziness.
We thank you for that and for your friendliness to all!