October Staff Members of the Month
TV 3-4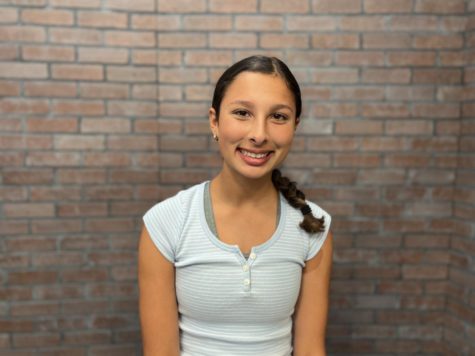 Nina is our 3-4 student of the month!  Nina has been a real leader this year – both by her work and her actions.  She has led the current corporate team to success – and on top of that, volunteered to do so!  And all while not missing a beat with other work.  Her calm demeanor and proven excellence make her a natural pick.  Can't wait to see what else you do Nina!
TV 5-6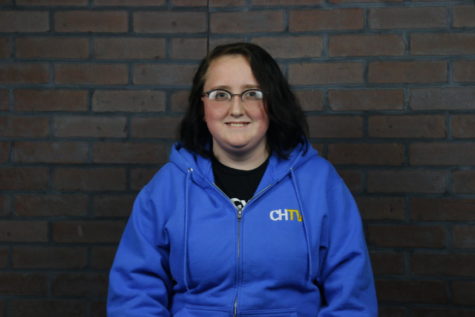 Trinity is our 5-6 student of the month!  Trinity is always a kind, helpful person who loves to volunteer and help out the team…BUT they are also dominating on the social side.  They've come up with fresh, funny ideas that are leading to big interactions.  Trinity has also stepped up to direct, learn graphics and much much more.  Way to go!
TV 7-8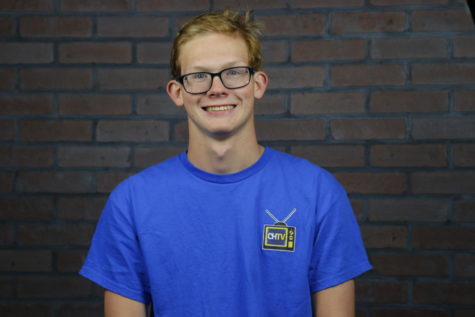 Ryan is our 7-8 student of the month!  Ryan is a quiet yet deadly TV predator…did you know he knows how to do EVERY ROLE on the show? Every. Single. One.  Not to mention he is super helpful, kind & a team player.  He puts up with O's constant emails too! Great job Ryan.