April Staff Member of the Month
TV 3-4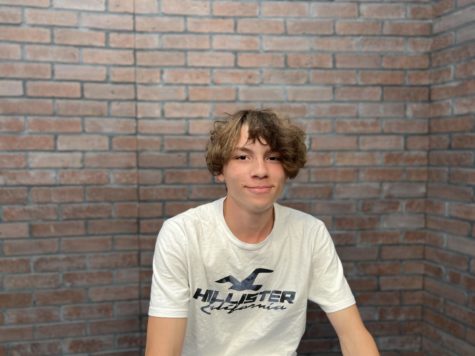 Coyer is our TV 4 Student of the Month!  
Coyer has really gotten into graphics this semester – creating tons of new, amazing art for our live shows & sports coverage.  He had been instrumental in troubleshooting Tricaster issues & is already looking ahead to next year.  We are thrilled he's found his path here at CHTV & can't wait until next school year.
TV 5-6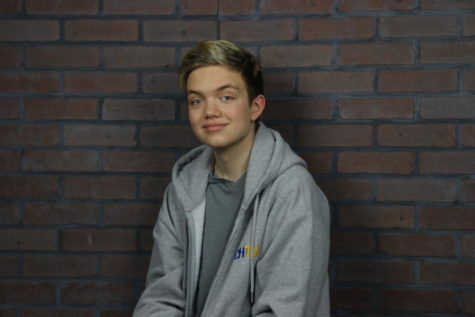 Zach Francis is our TV 6 student of the month! Zach always volunteers to help when things need to be done – and often just asks O "how can I help today?"  He's going above & beyond with his long format show – writing & producing a movie on his own.  He's jumped into the behind-the-scenes aspects of shows with a good attitude.  And he's already started on next year's promotional work!  We are excited to see what's next.
TV 7-8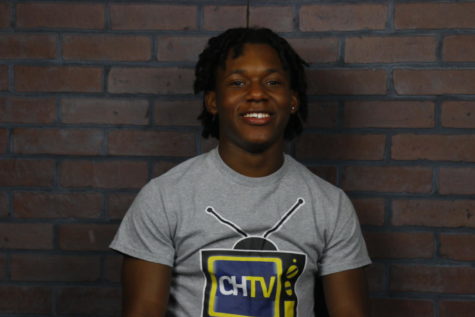 D WAT is our TV8 student of the month! 
Darion ALWAYS has excellent scripts, full of every sport out there.  He is a team player – stepping in to help when needed.  His attitude is contagious – always pushing people to do better!  And when he tells you what to do you'd better get on it.  O will miss her bestie but knows that he will be a huge success after CHS.