CHTV shuffles up leadership roles for the 2023-24 school year
CARMEL, INDIANA – For the past couple of weeks, CHTV has been working hard to find new managers for the 2023-2024 school year. Today, April 11, 2023, CHTV is pleased to announce its 2023-2024 management team.
Station Managers
These two stellar students have shown us that they are team players as well as team leaders in their 3 years with CHTV.  Together will bring the knowledge & enthusiasm needed to continue to grow our program for future generations.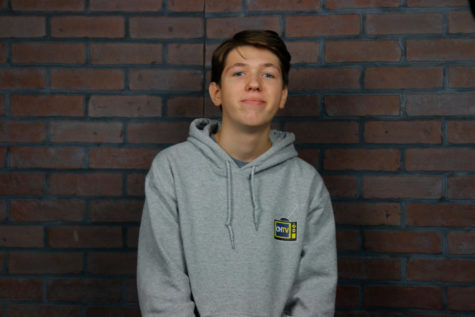 Jack has been prepping for this role from day 1 of TV. He has ideas on how to improve our quality on-air, online & –  as we continue on the hunt for the elusive IASB first-place win. Get ready for a more professional CHTV.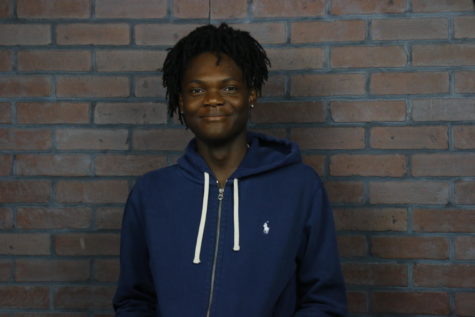 Dashaun claims didn't know it, but he's perfect for this job. His excitement & leadership all year has inspired teammates to get things done.  He also has some big ideas for athletics coverage, so we'll also use his expertise there to make the wide world of sports much bigger on CHTV next school year.
News Leadership Team
News Directors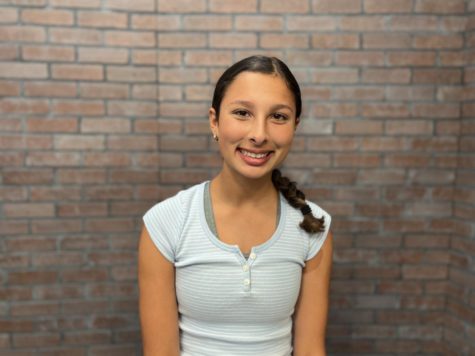 Nina has a keen eye for what is newsy – & has done a great job covering it since her first day in TV.  She also leads by example (as evident by corporate projects this year) – & leads well.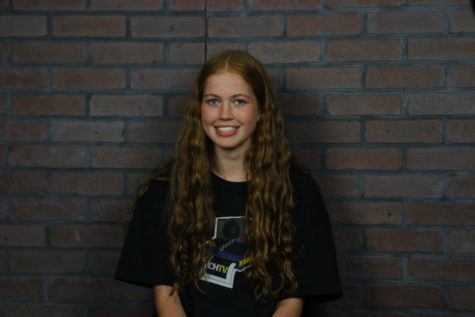 Hannah will bring her no-nonsense work ethic to this role – but also that enthusiasm!  And just like in real life – she has a good sense of how to balance news & fun in our shows.
Sports Director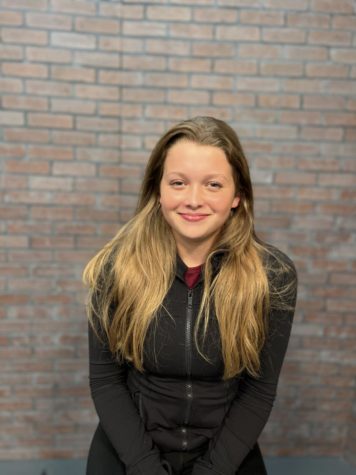 Addy has taken on this role already as an intern this year.  She has worked numerous games in a variety of roles, filmed practices & organized coverage.  She also has a good knowledge of several sports, which will lead us in diversifying our coverage.
Talent Manager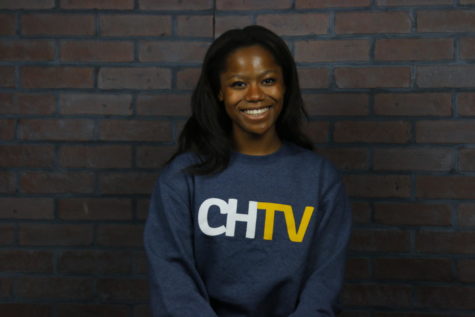 Gabi dominates in her on-air delivery.  She will help our anchor team feel comfortable in front of the camera, as well as guide them in proper reporting technique & delivery.  She will train & regularly give feedback for news, entertainment & sports anchors.
Tech Leadership Team                    
Tech Director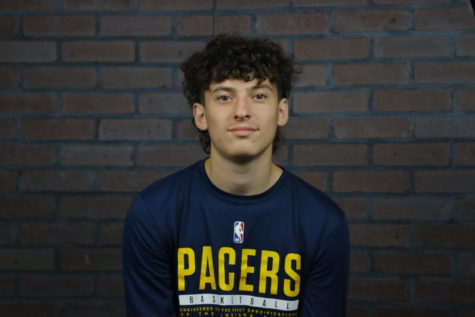 Will returns for round 2 as our lead tech guru.  He knows to fix things on the fly when they go wrong & has innovative ideas for future coverage.  He will be mixed in the sports side of things primarily in the production class, but will also share his studio & control room tips with the younger staff members.
Organizational Manager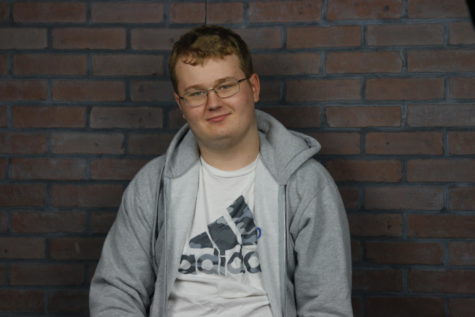 Z is a fix-it wizard & does not play games when it comes to overdue equipment.  He is committed to keeping our equipment room tidy (& especially those cables/cords).  We will continue to ask for scanners in order to upgrade our equipment check-out process.
News Tech Manager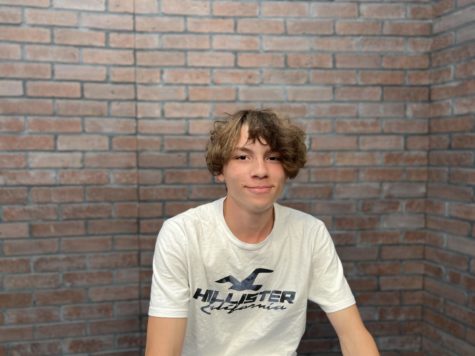 Coyer has created transitions, streamlined workflow for the switchers, decoded the mysterious Tricaster & also created some pretty cool videos this year.  We are excited to harness his natural abilities & excitement into visible CHTV awesomeness!
Promotions / Social Leadership Team                    
Promotions Directors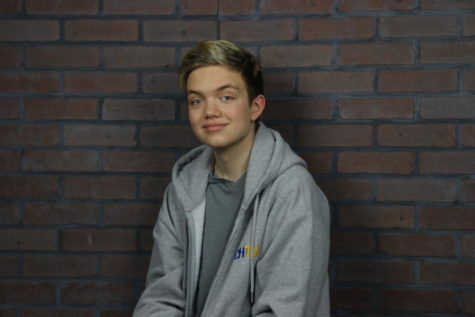 Zach will bring his artistic eye & photoshop skills to this position to create cool merch, great giveaways & print ads.  It will be his job to make sure we are staying on-brand across all platforms.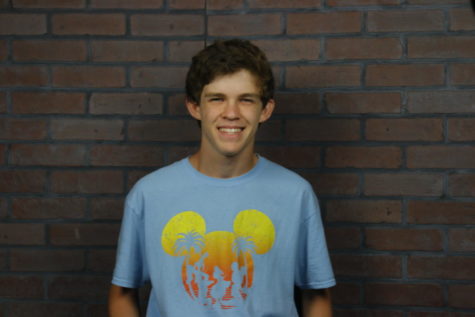 Michael is a great writer & organizer – we'll use those skills to dominate promotional opportunities for CHTV all year long (let's get those teachers to turn the TV on – he's got ideas!)  I think these 2 together will get some pretty cool things done next school year.
Social Media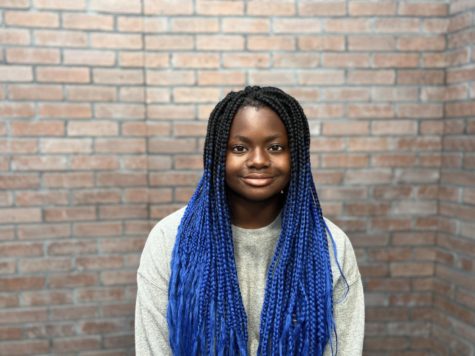 Ice has stepped up this year in literally every capacity! But her creativity, enthusiasm & organization (as shown in Pet Of the Year) will take our social standing to new heights.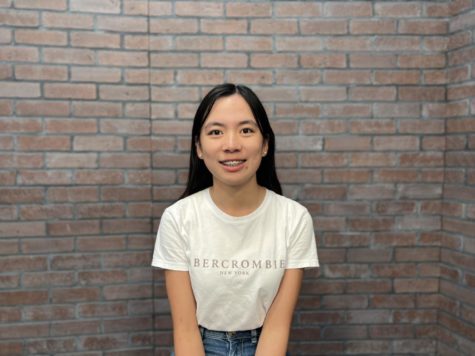 We know Ava has a visual eye & is a natural storyteller (National Award Winner) – so we're excited to put those two things together to make CHTV's social media footprint even bigger!
Staff Photographer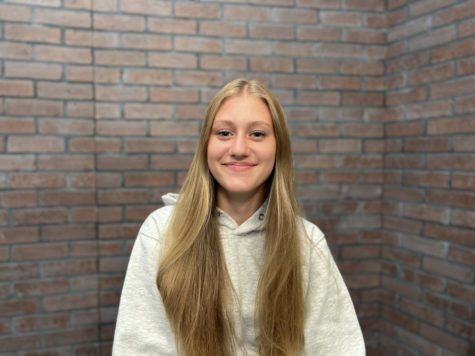 Another artistic eye here! Sophie has already covered several events excellently for CHTV – plus her reliability & organizational skills will be essential as we build our brand using photos (on website, on-air, and on social media).
Production Team                    
Creative Director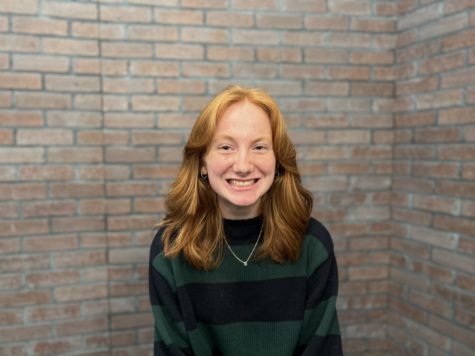 Maiza is an organizational genius, which is a huge requirement for this role.  She will determine the best fit for each project that comes along – using her natural leadership skills to do so!  She has a good feel for what clients want – & won't rest until those ideas are realized.
Live Events Director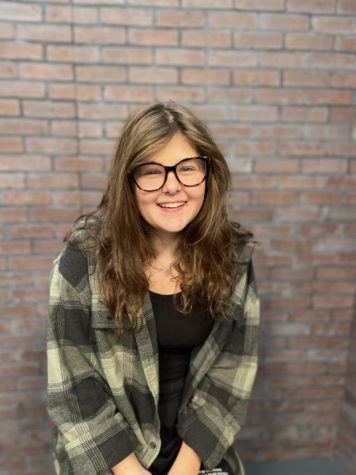 Caroline has taken it upon herself to learn the Tricaster – studying codes & macros & all sorts of crazy stuff!  She will be in charge of how games & other live events look & are executed on-air, as well as making sure equipment used for those events stay in perfect condition.
On-Air 
 S1 News Anchors / S2 reporters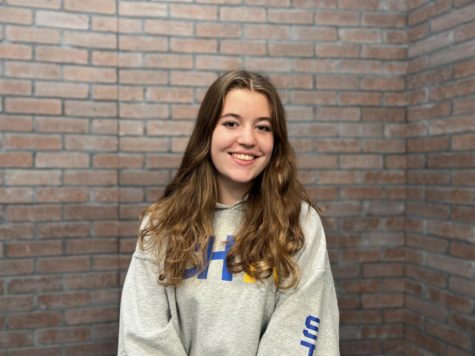 It's clear Gigi already has experience with anchoring / being on-air – her delivery & presence are already professional!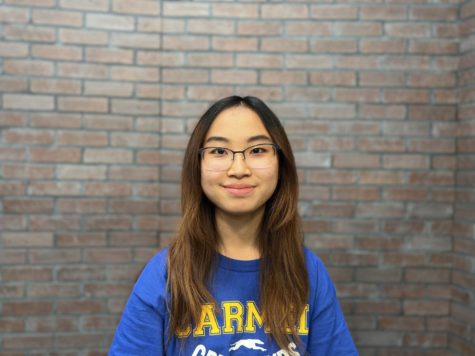 Rebecca's news gathering & writing skills will really benefit CHTV's coverage (as well as her ease in delivering that news). 
S2 News Anchors / S1 reporters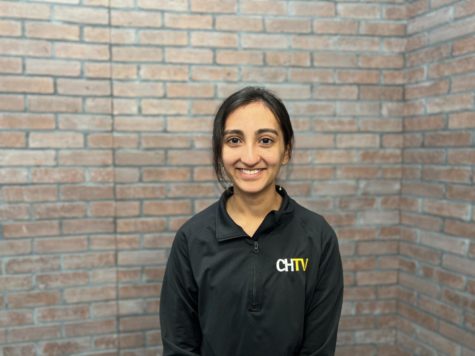 Aarini has already stepped in to help with news coverage for various holidays & events this year – plus her charming on-air personality will work well with her co-anchor.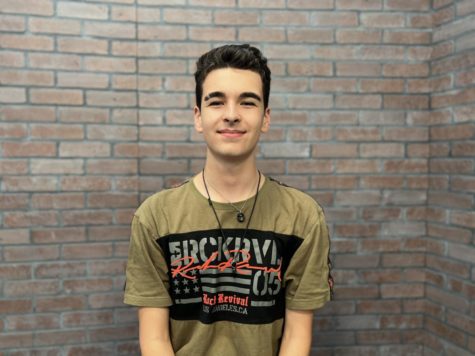 Cole has delivered quality videos throughout his time in TV – & will bring that good news sense & great smile to the desk.
S1 & S2 Entertainment Anchors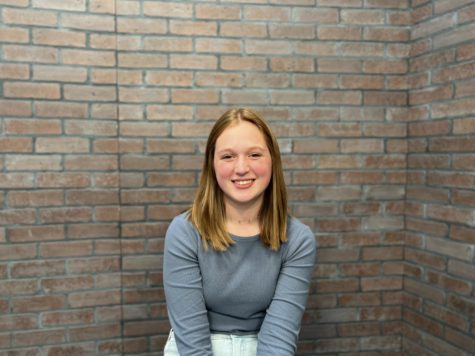 Selah has such a welcoming, lovely demeanor – she is perfect for our entertainment & lifestyle team!  She has consistently turned out great work – & we know that will continue in her new role.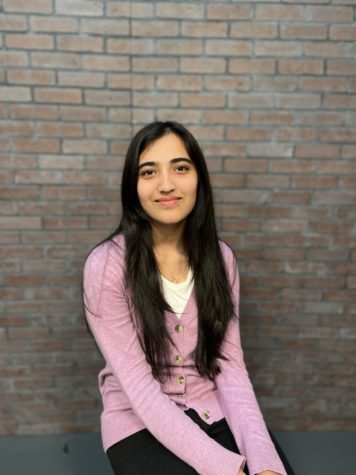 Zaynab has endless creativity – & that showed in her stint as director. We cannot wait to see what amazing, new, fresh things she comes up with to make our entertainment exciting!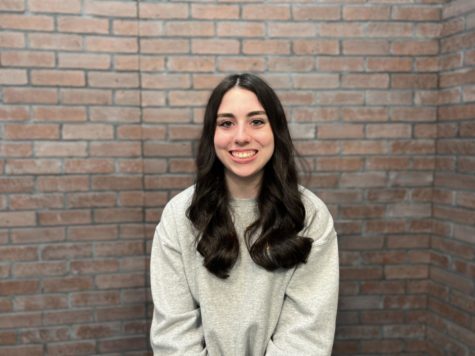 Coral takes every project on with an A+ attitude.  She is positive, hard-working & super talented.  Her storytelling skills will really shine in this role!
S1 & S2 Sports Anchors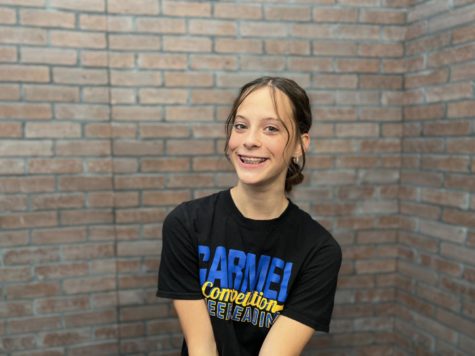 Brenna's endless enthusiasm will bring fresh excitement to our sports reporting! She wants to shine a light on some lesser-known/lesser-discussed sports – & we can't wait.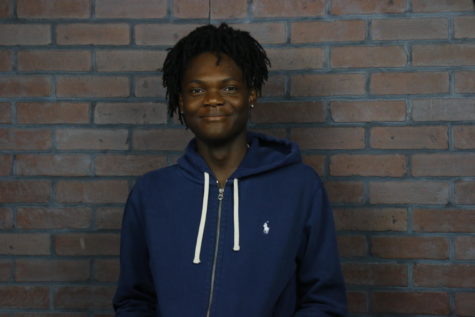 Wait we have seen this name before…Dashaun will step in as-needed with his anchoring skills!
CHTV Head of Website Development
CHTV Press Helpline